Posted:
2021-12-07 10:32:00
Christmas gift tips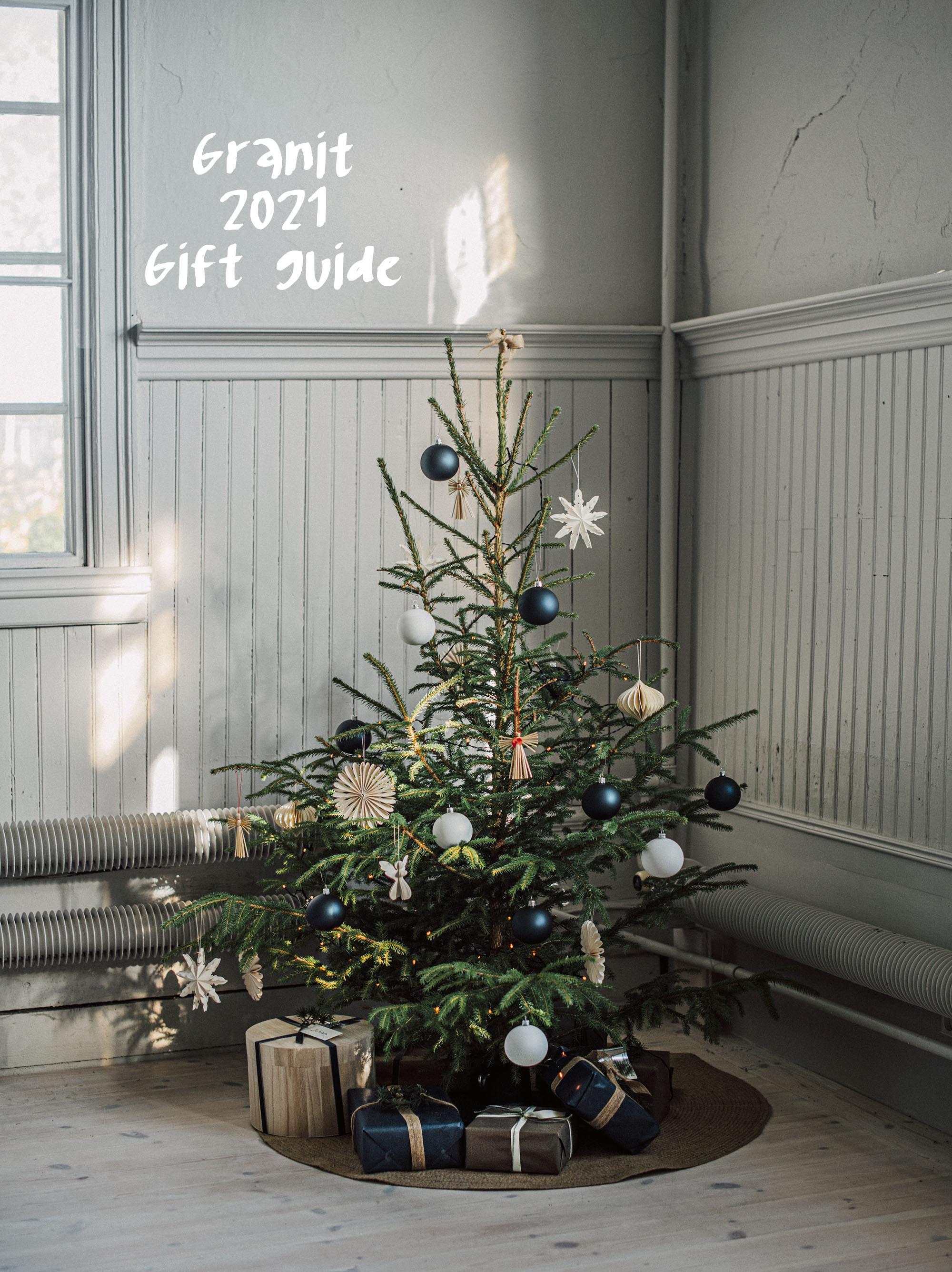 We share our best Christmas gift tips
Does it feel like your brain is working double the speed right now in between deadlines, Advent parties and everything you need to plan before Christmas? Don't worry, we have you covered! Light a candle, make a cup of hot something and relax. We came up with our gift guide to help you out.
Click on the links in the text to get straight to the meantioned products!
Under € 20
Candles! Candles are something everyone appreciates and we carry candles, pillar candles, LED-candles, scented candles and much more! Tie a nice ribbon around some crown candles and you have a beautiful gift that works just as well for your grandfather as your teacher.

Hand- and bodywash – our series of soaps made in Sweden have all natural ingredients and contains no harmful chemicals. Explore the four different scents. As a member you get 2 for €14,90!

Clear glass Flowerpot and saucer – A nice gift that will last. Put some moss and hyacinths in it or wrap it as it is. A perfect gift for the design lover. Available in two sizes.
Candy! Who doesn't love candy? Our candy is made in Scandinavia and comes in nice wrapping. One can also fill some of our new stoneware bowls (soon in store) and use transparent wrapping for a beautiful gift.

Tea and large porcelain mugs – Browse through our mugs and match them with a nice tea. A sweet gift for your studying partner!

Vases – A clear glass vase is a necessity in every home! Tulip vase bubble and Vase bubble clear are €19,90 each and make a great gift for anyone who just move away from home.

Under € 50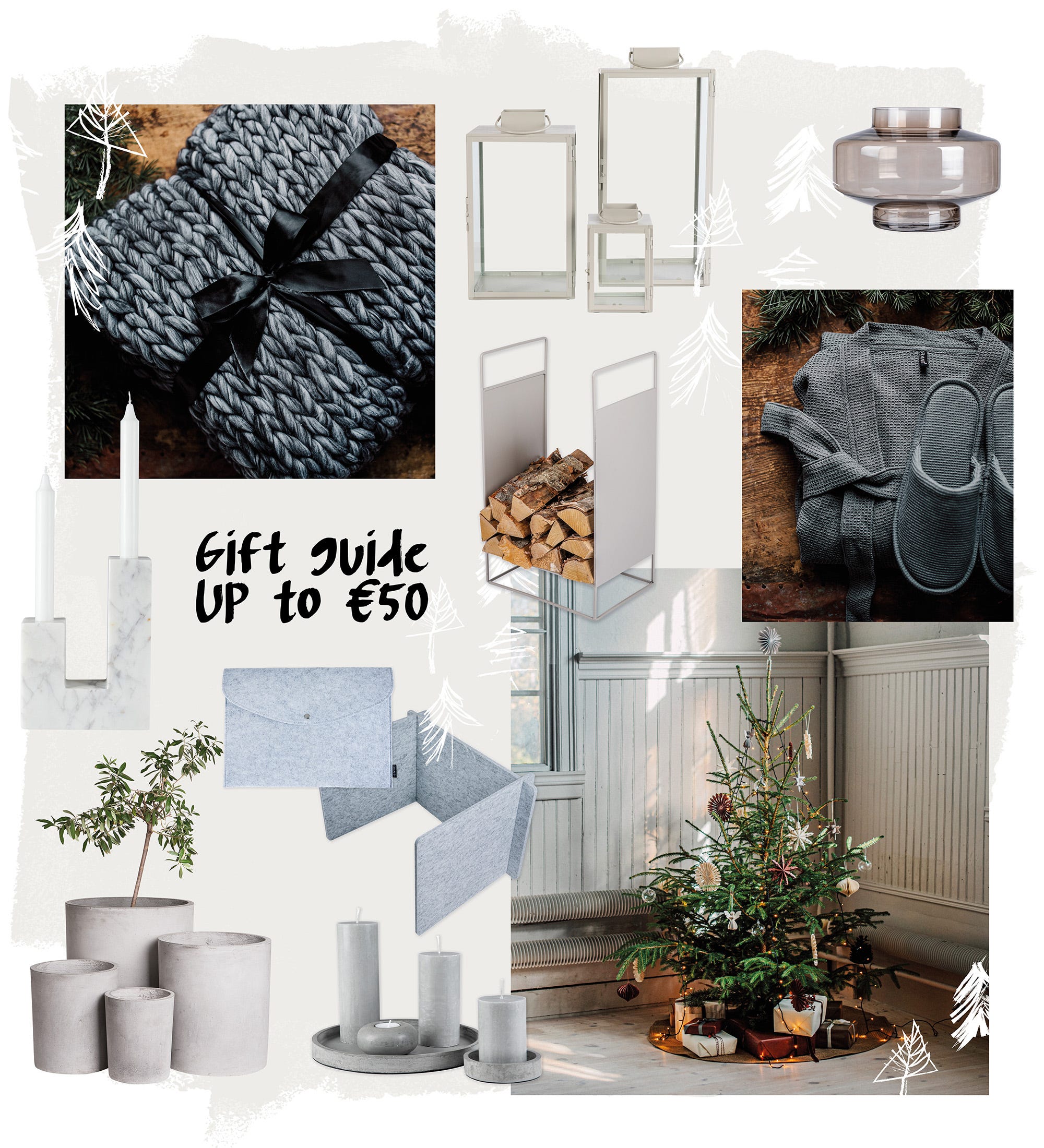 Under € 150
Classic checks in white on a deep blue color. Our new kimono is a dream. Maybe gift it to your partner so that you can borrow it?

Bestselling rattan armchair, suits most homes and is also available in a natural shade. €149,90.

Traditional window decoration that will last for many future Christmases. This beautiful handmade star is made of rattan. Choose between two sizes.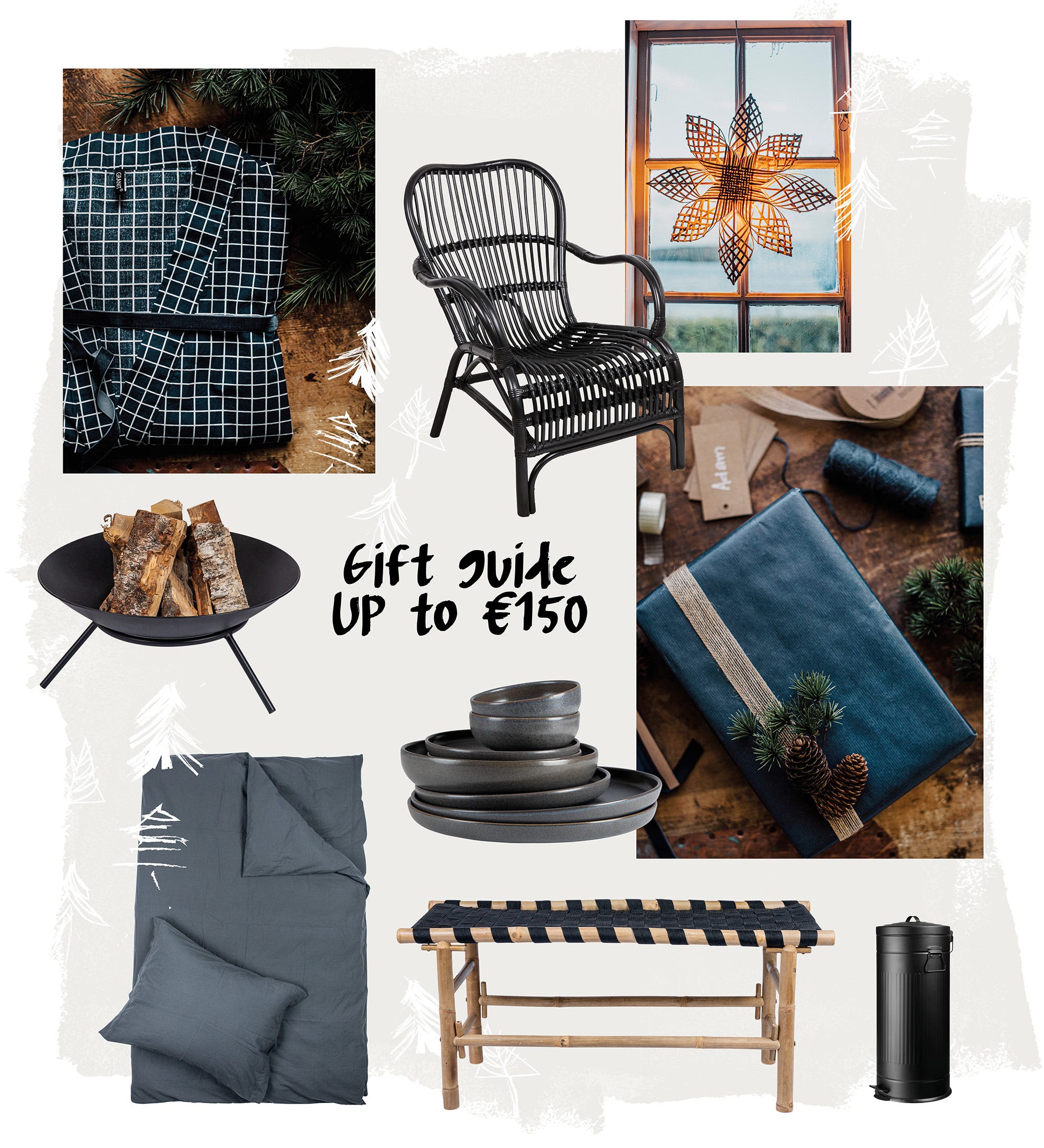 We hope to have inspired you with our gift guide! Remember it's not the pricetag on the gift that counts. It's the time spent and the love you put into wrapping it!