Posted:
2021-08-20 10:56:00
Meet the staff! In love with fall interior.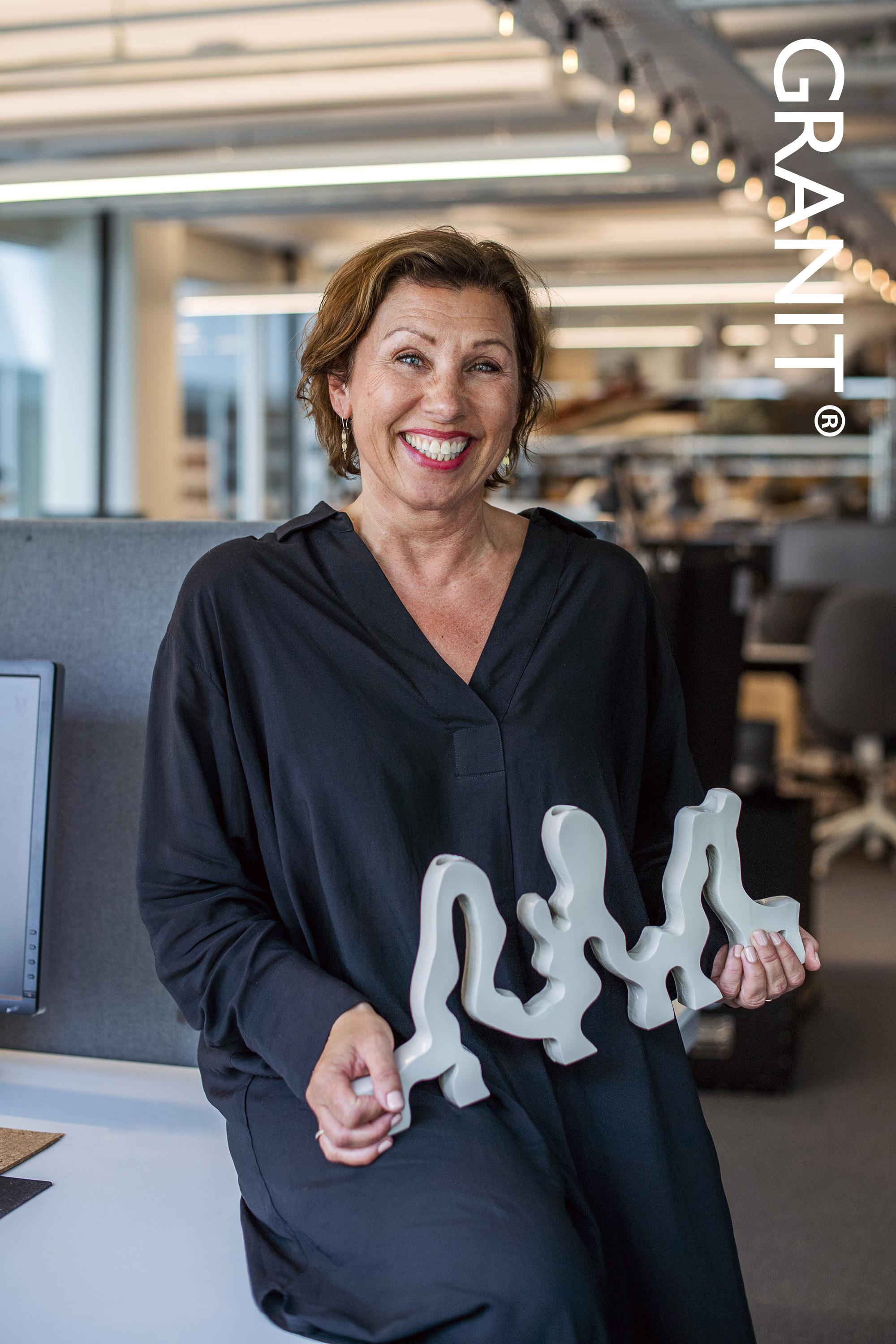 Our campaign Nature Inside is full of tactile material in a natural and harmonized color scheme. Material and colors that create a feeling of pure relaxation. A sense of peace, for body and the soul. We met up with Granit Senior purchaser, Malin Wåhlstedt who is part of the team behind this season's interior objects.
Hi Malin! Tell us a little about your role and your background.
- I work as Senior purchasing manager for Livingroom, Bedroom and Bathroom at GRANIT since about a year ago. I am responsible for everything between large rugs, chairs, bedlinen and soap. I have worked with interior design and also with fashion before coming here.
What are you longing for when it comes to fall?
- I am so looking forward to light a lot of candles and to finally decorate with our new checkered plaid!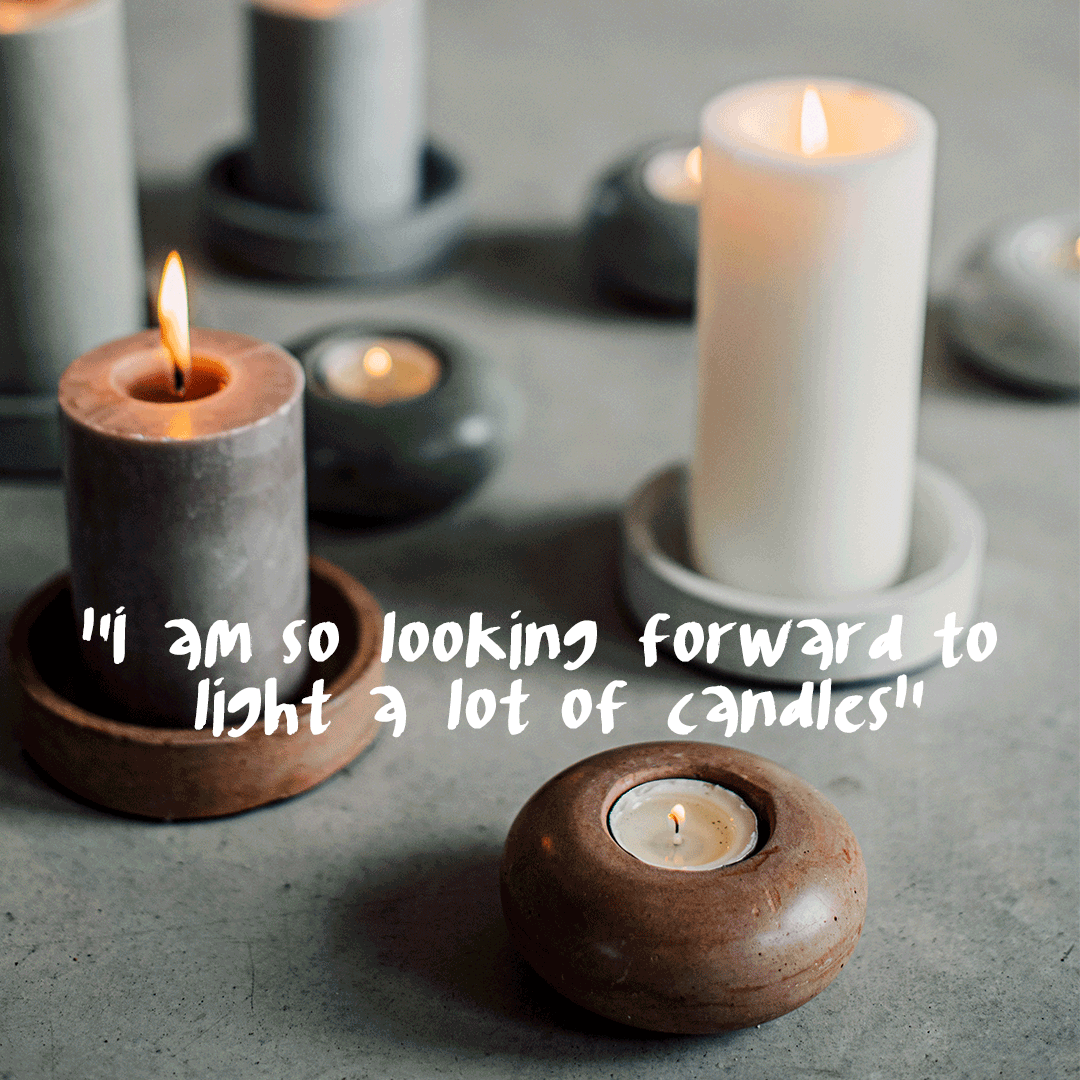 Please tell us some of your personal tips for creating a warm and inviting interior?
- Decorate with a large soft rug, different candles and candle holders, a vase with flowers and a beautiful plaid. When it comes to the bedroom, try to mix two colors or patterns, it will give the whole room a nice personal touch.
Do you have any general interior decoration tips?
- It is really easy to renew your home just by changing the cushions! Go for new colors or new materials.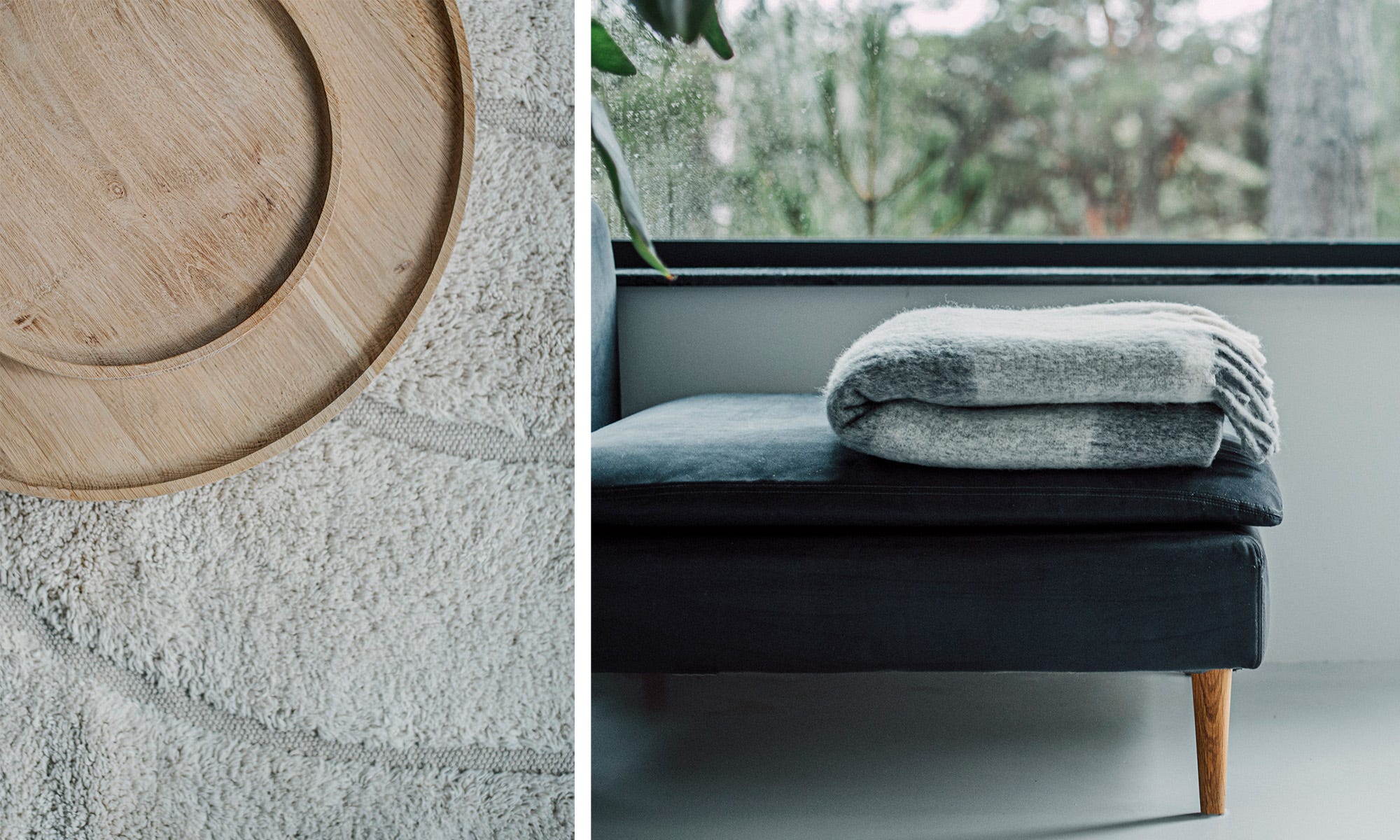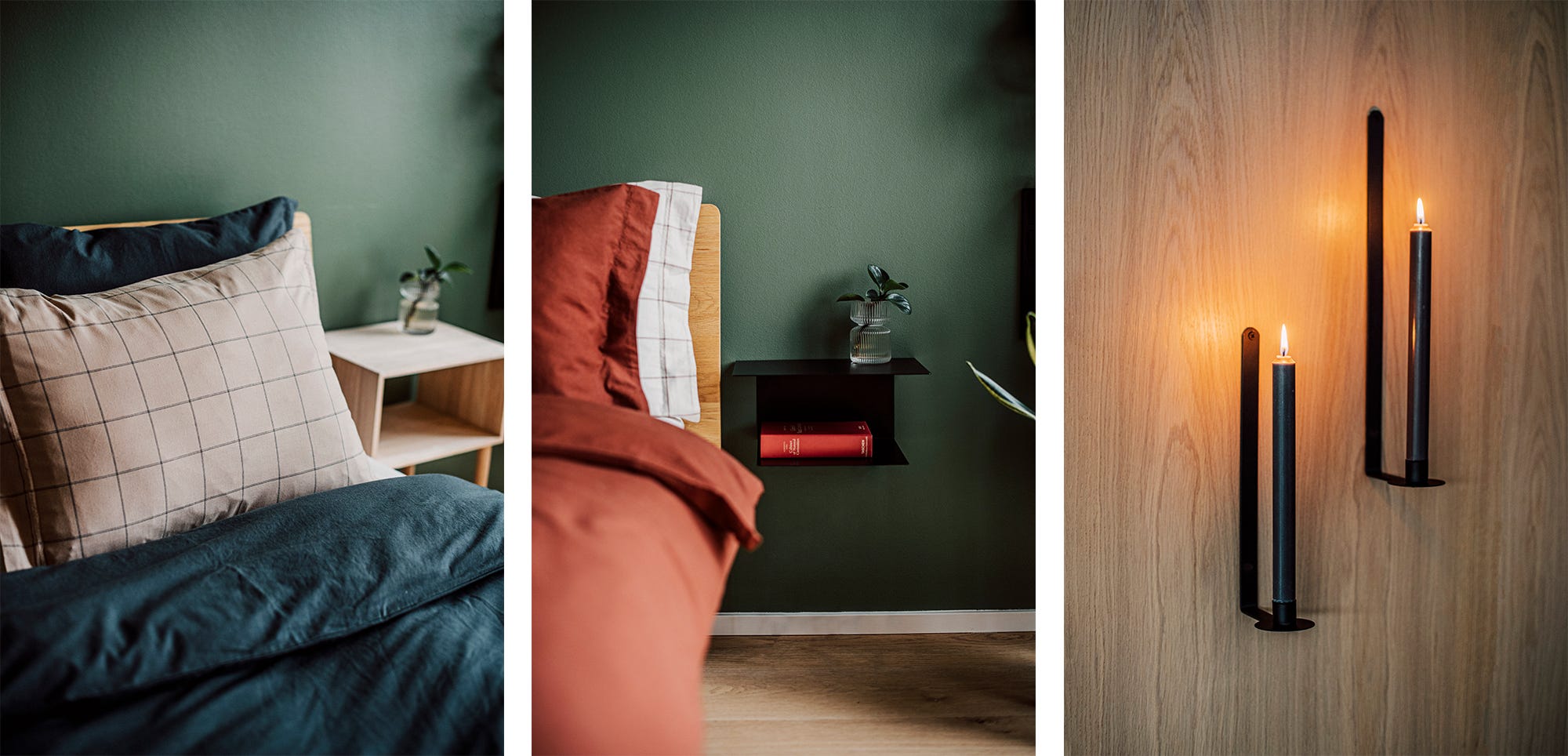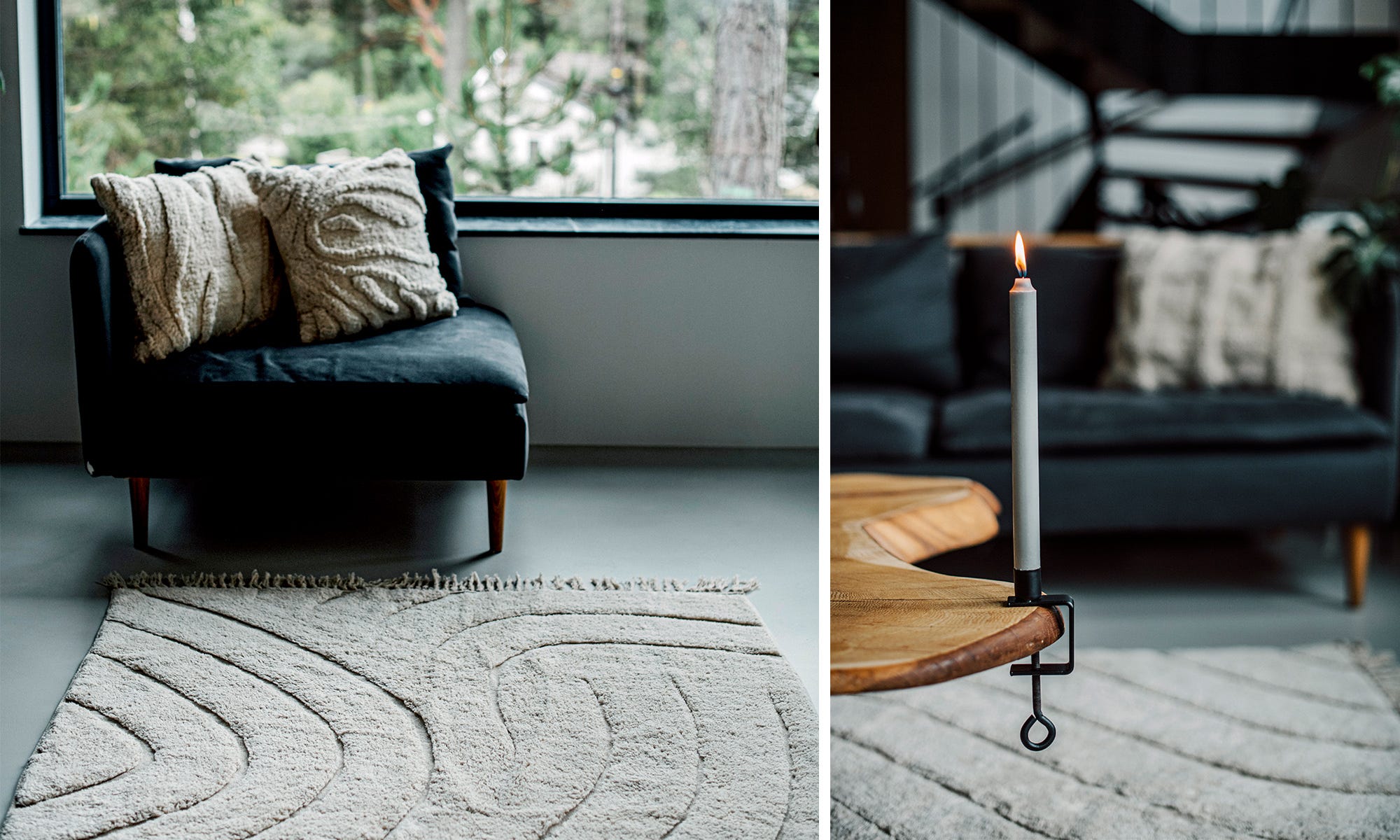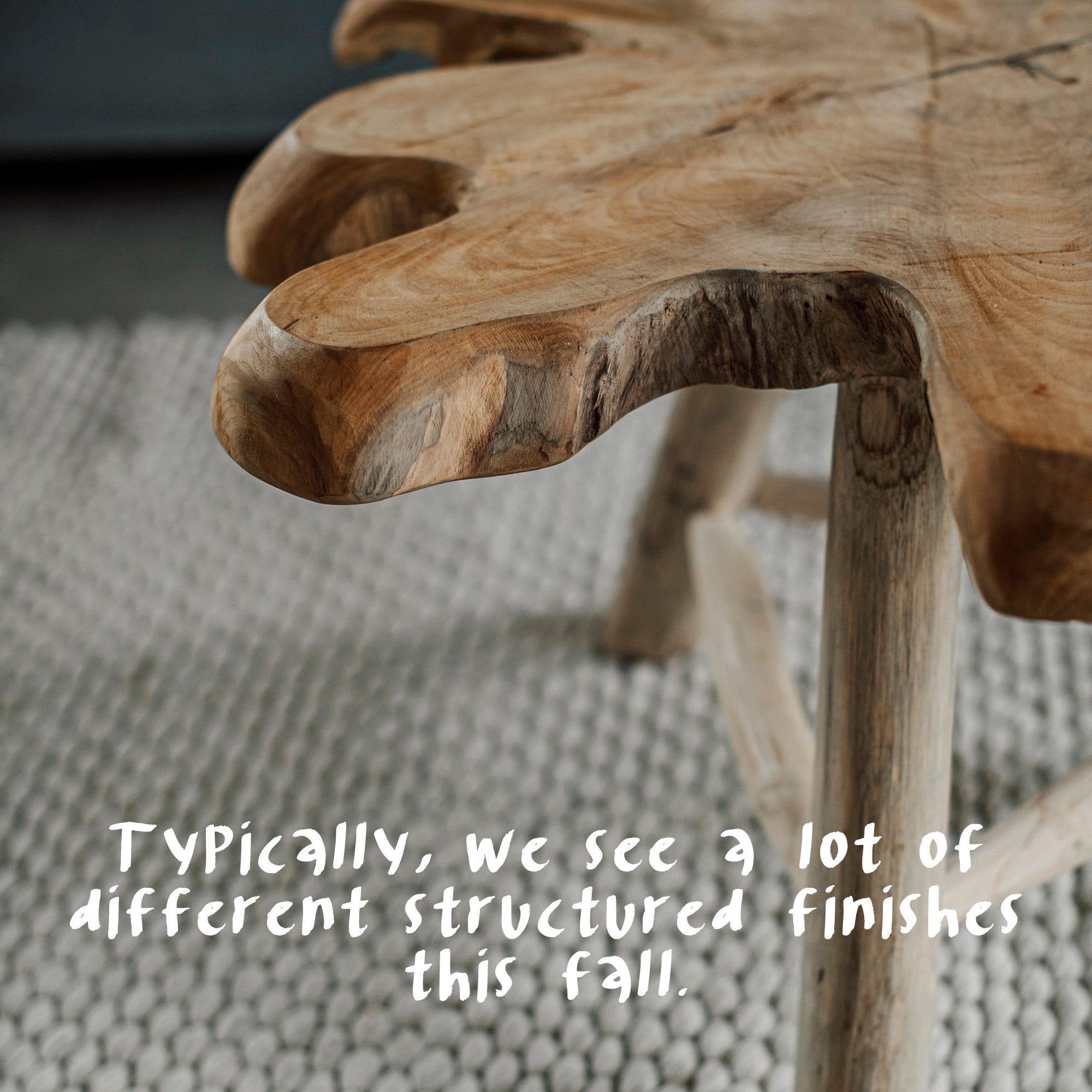 What interior design trends do you see for this fall/winter of 2021?
- A lot of earthy and burnt hues, mixed with grey and off white. Furniture in their true shape, long haired rugs and decorative cushions but also chrome plated details. Typically, there are a lot of different structured finishes this season.
Tell us about your 3 personal objects from the Nature Inside campaign?
- Our large, tufted FLOW rug is amazing! The spectacular FLOW candle holder* (design by Rebecca Halasz Rosenberg) will make any room into something extra. The new soap collection with all 4 fragrances. The soaps are made in Sweden and my personal favorite is Nordic Rain, its scent is absolutely wonderful!
*FLOW Candle holder is estimated to be in store from week 41.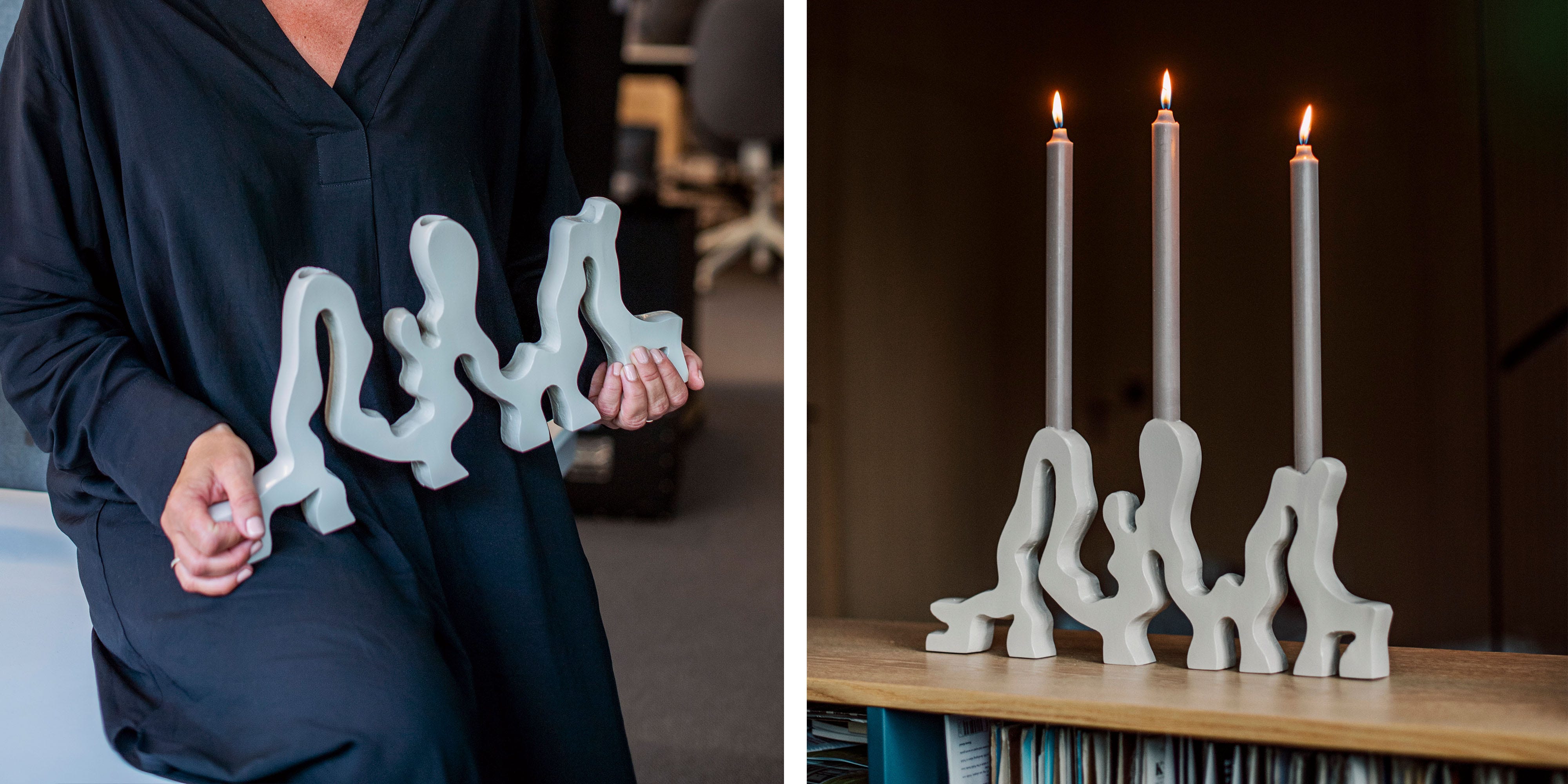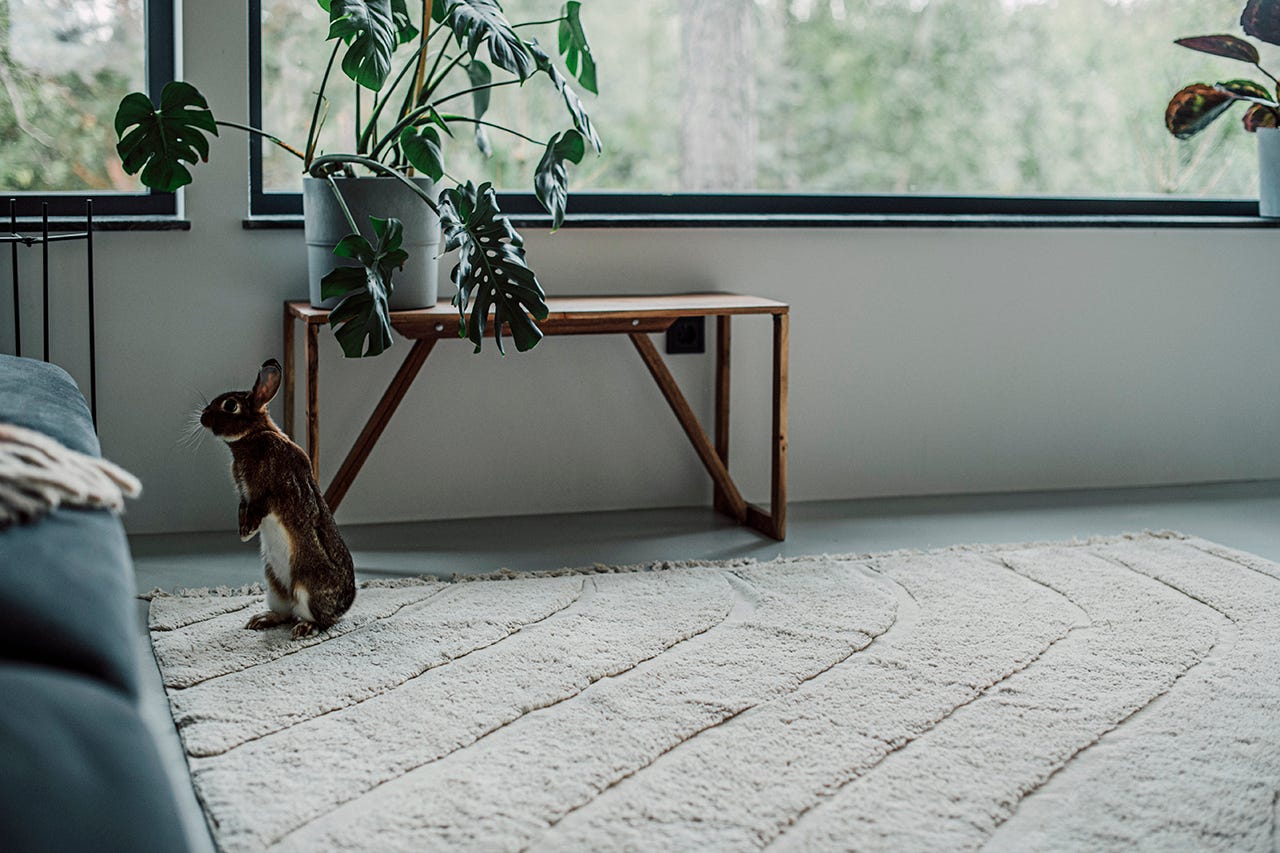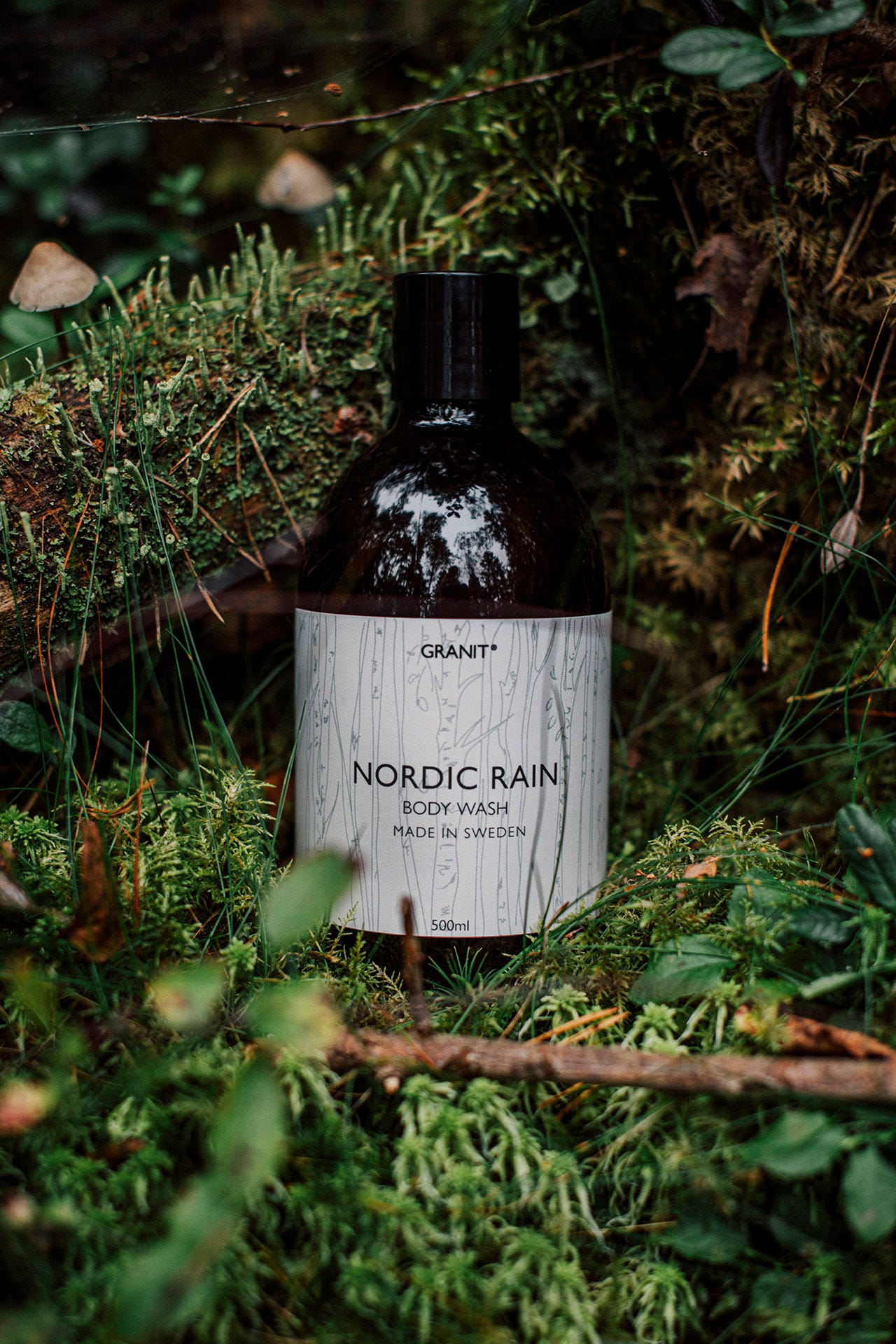 A timeless GRANIT classic in your own home?
- Granit string lights, always on point and works all year round!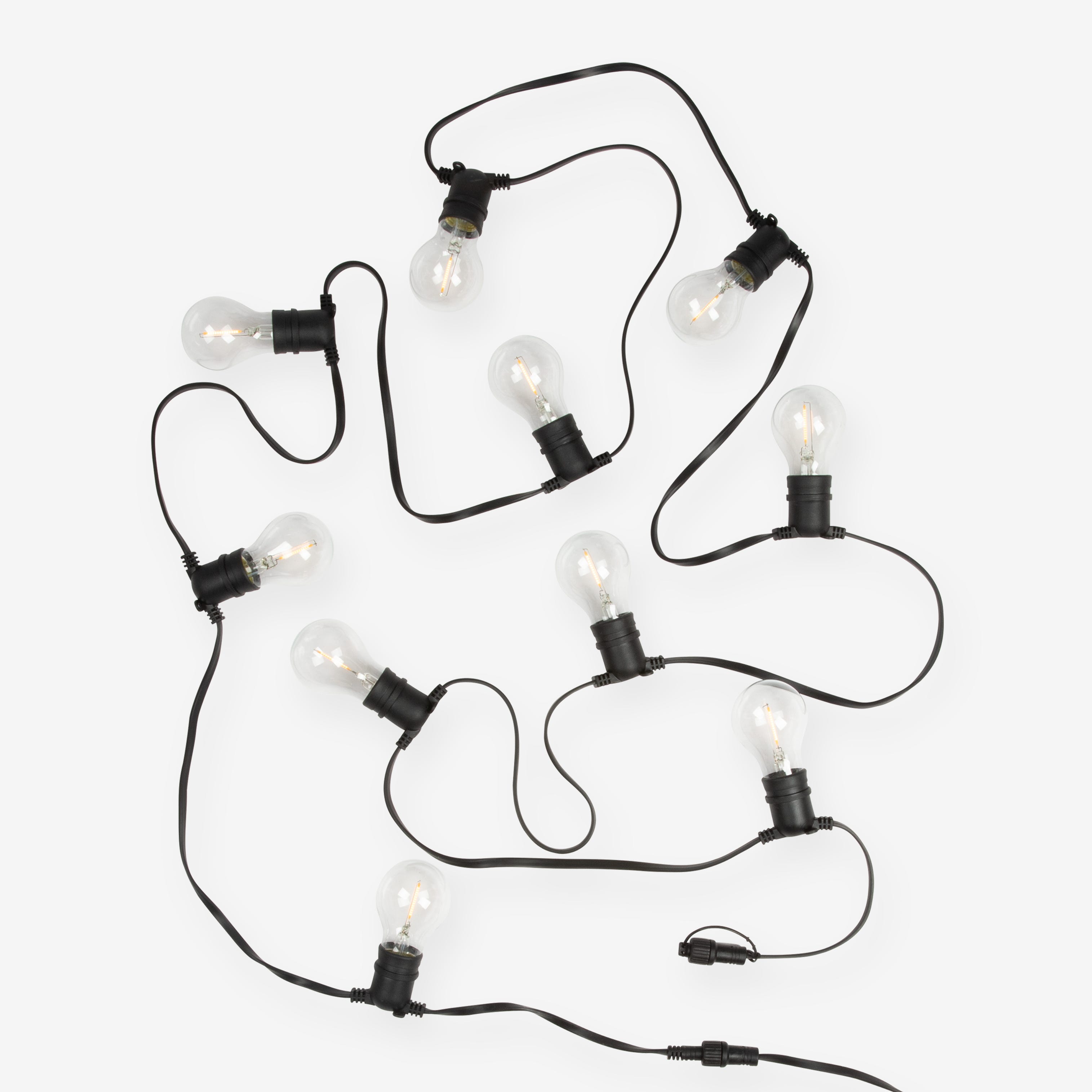 Finally, we are curious about your personal preferences, which do you choose?
Black and White or Color – Color, well maybe more beige and neutrals ; )
Function or Design – Both are equally important!
Metal or Wood – Wood
Paintings or Posters – Paintings
Strictly styled or A lived in home – Strictly styled
Thank you Malin for taking the time to share your tips!
- My pleasure!
Don't miss our next post about Christmas 2021!
Granit's design philosophy is about sustainability for the future. Inspiring function is the brick and mortar during the design process, smart solutions and multifunctional products for the everyday life. Our products are made to inspire creativity and to simplify your life, to give you more time to live.