Posted:
2021-08-14 18:51:00
Meet the staff! Let's talk about office details!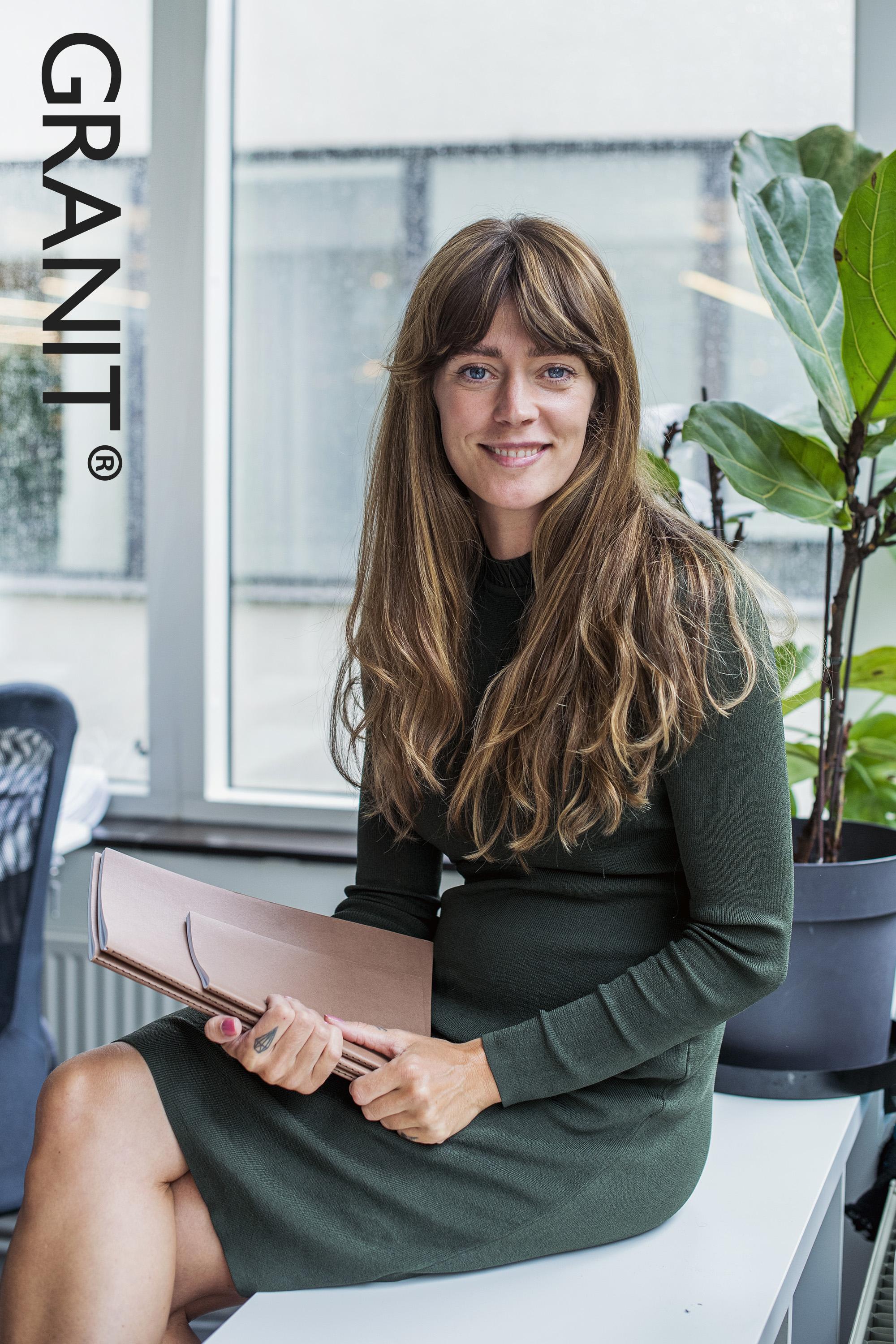 A long and nice summer is over and we're back at work and studies. This fall we'll meet up with some of our staff and talk to them about their favorite products, trends, tips and tricks and upcoming news. Working from Home is the first campaign this semester and inspires to keep track of events and to keep a neat and organized office space, regardless if you work from home or not.
We met up for a chat with Hanna Knutsson, Workplace Senior Buyer for 2 years, at Granit HQ.
Hanna, how do you think the pandemic will impact the working conditions this fall (and the future)?
- I think employers and employees as well have had to look at things differently. We have all gotten a more flexible outlook on how work can be done! I think the new way of working is here to stay, even after the pandemic is gone. More people will work from home and their home office will be their main office.
Do you have any good tips on how to decorate a home office? Things to keep in mind?
- Keep it simple! You will feel the best if you keep your desk decluttered and the working space neat and clean.
As a buyer, what trends do you see this fall when it comes office details?
- Small storage solutions, space saving wall storage is also popular! A combination of different material; felt, metal and fair wood. Natural hues that reminds us of the nature are popular and helps us to feel calm and at peace.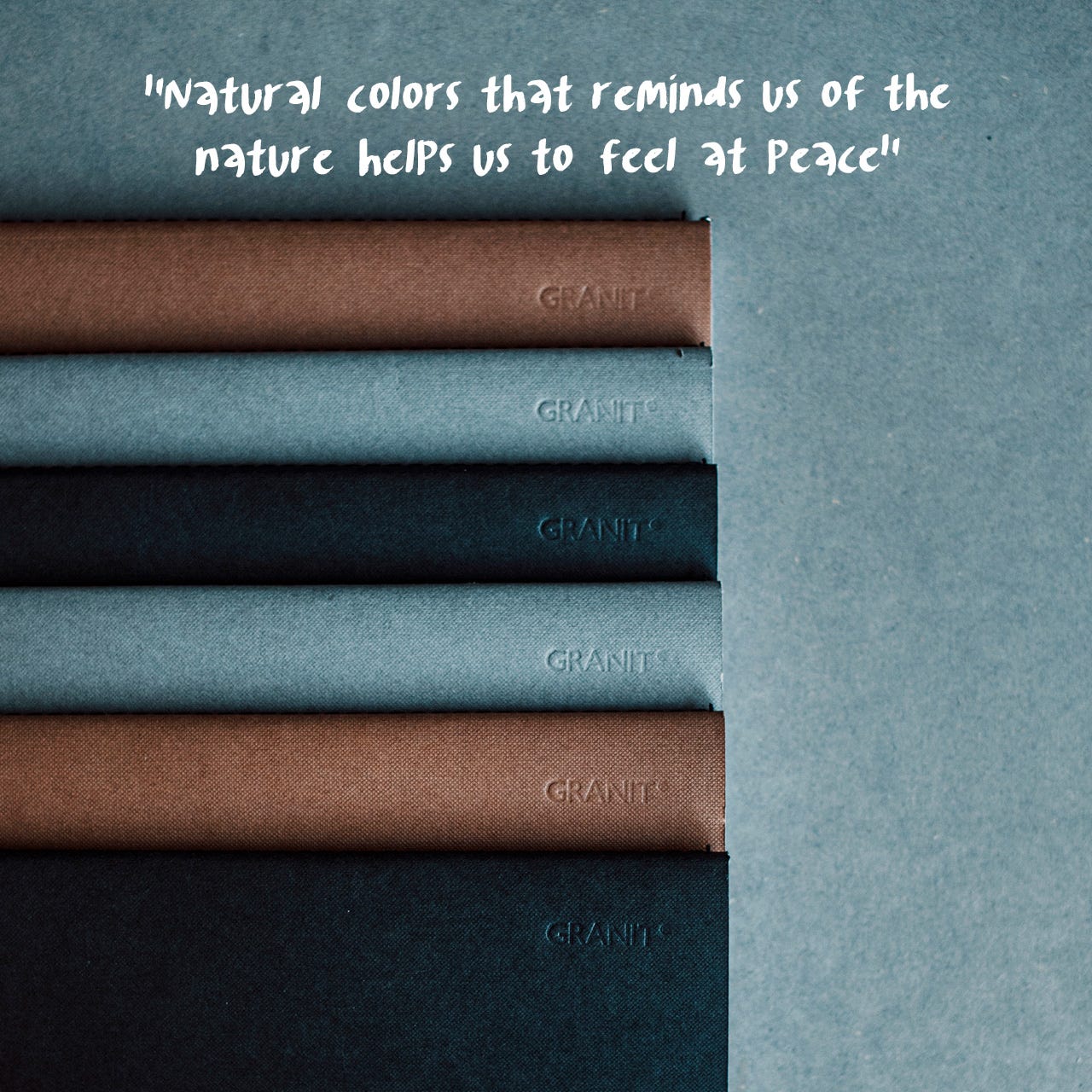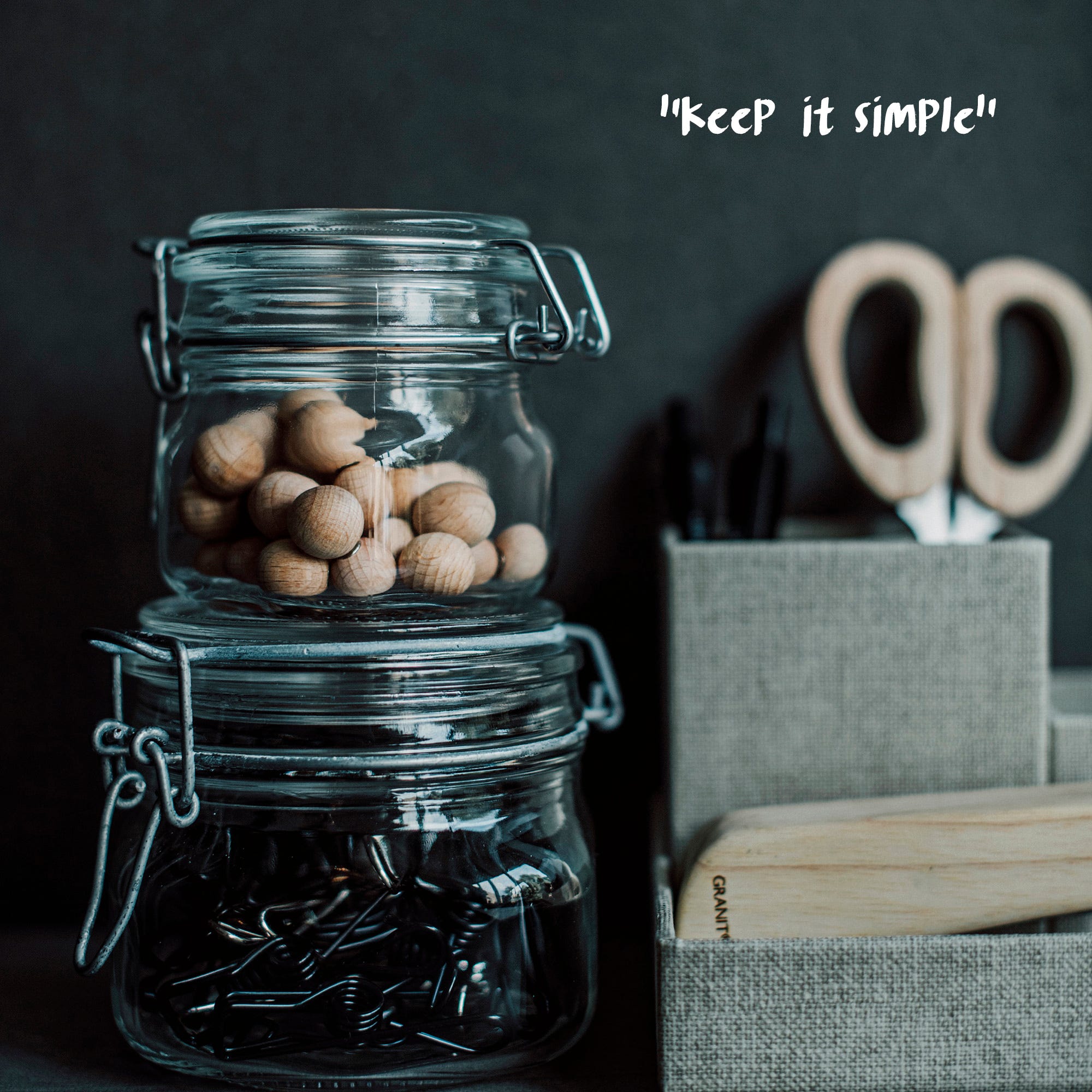 Pick two personal favorite products from The Granit fall collection when it comes to office details.
- Only two? Then I chose our nice new note books and our portable canvas desk organizer. A cool set where you can fit all your office essentials. Portable is the new way!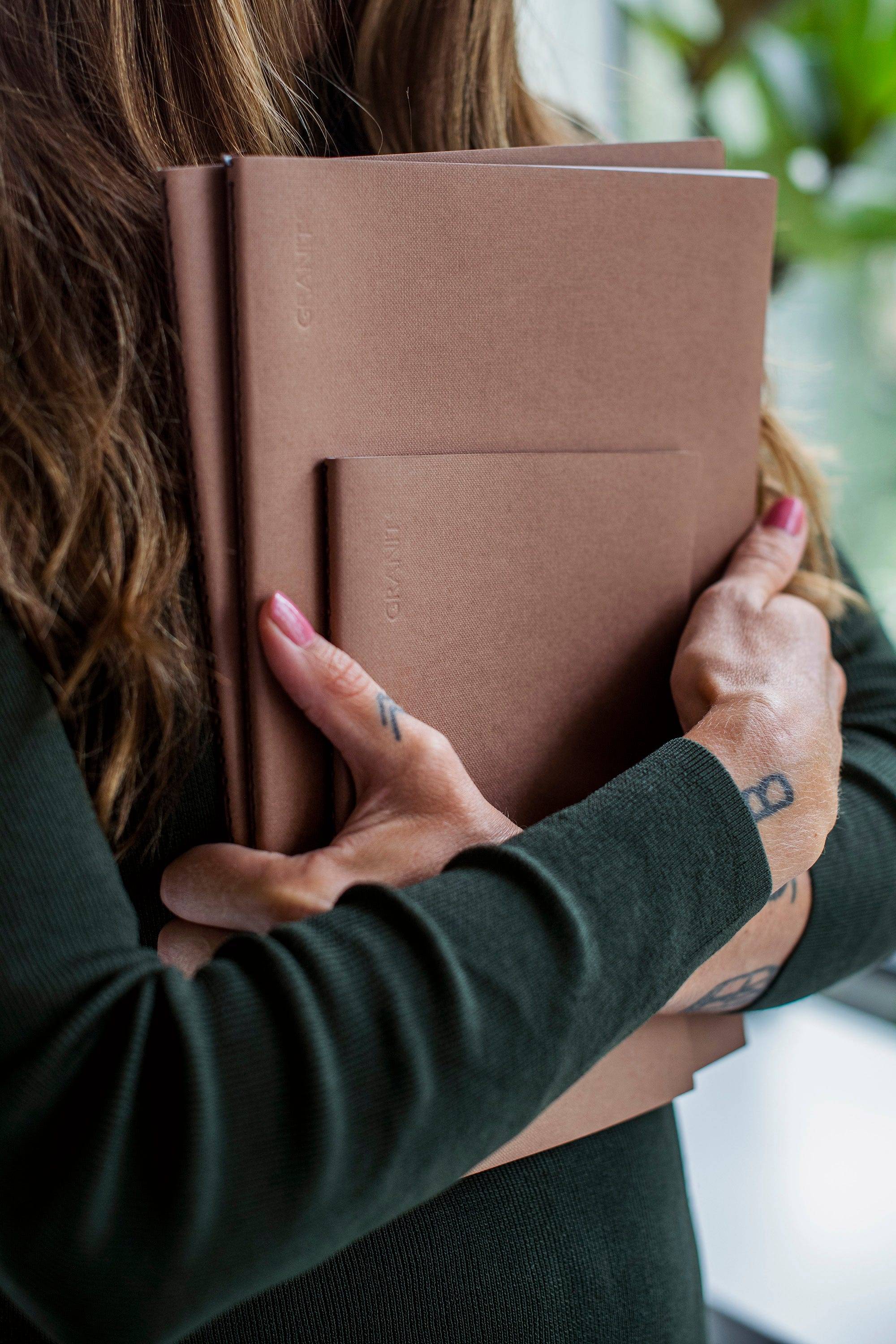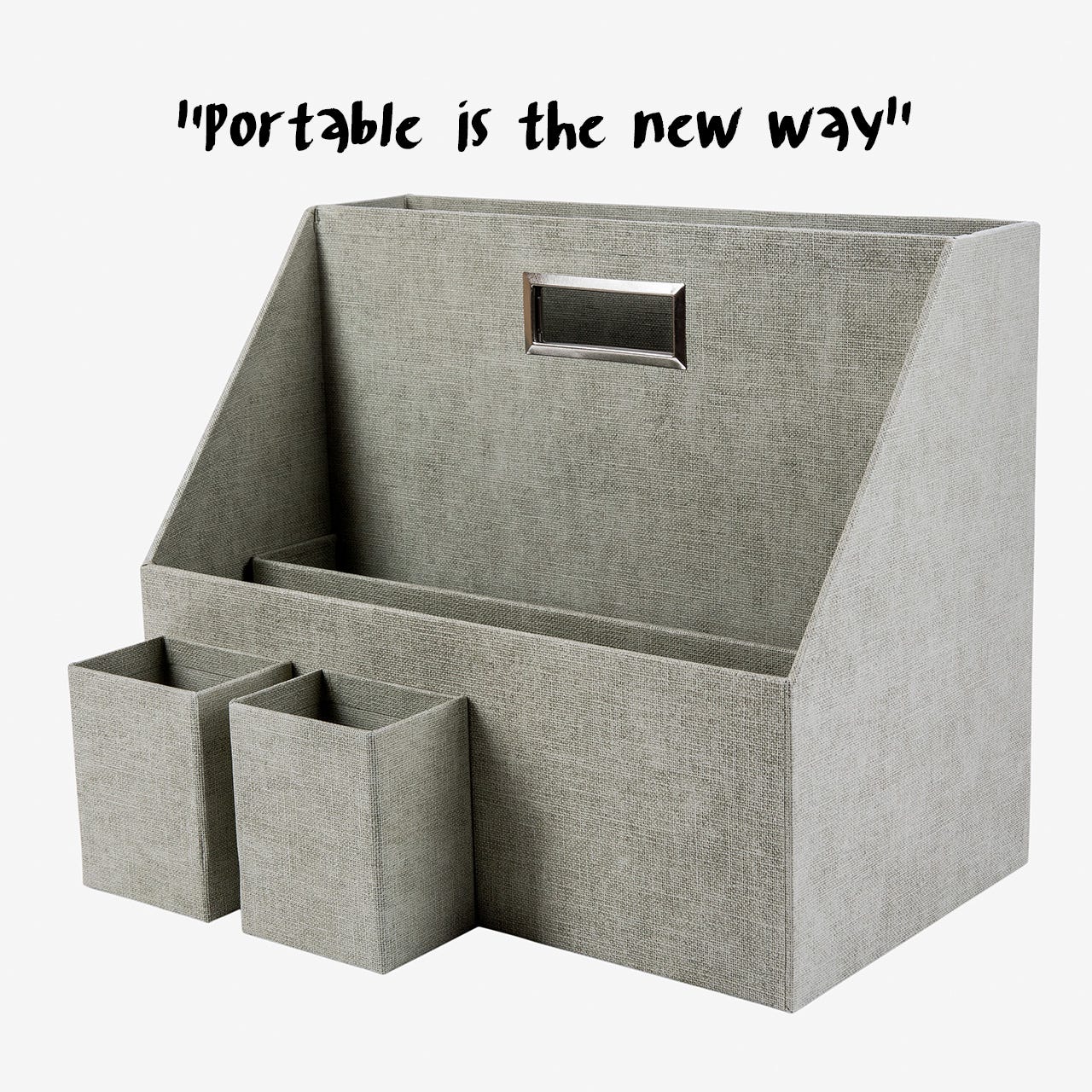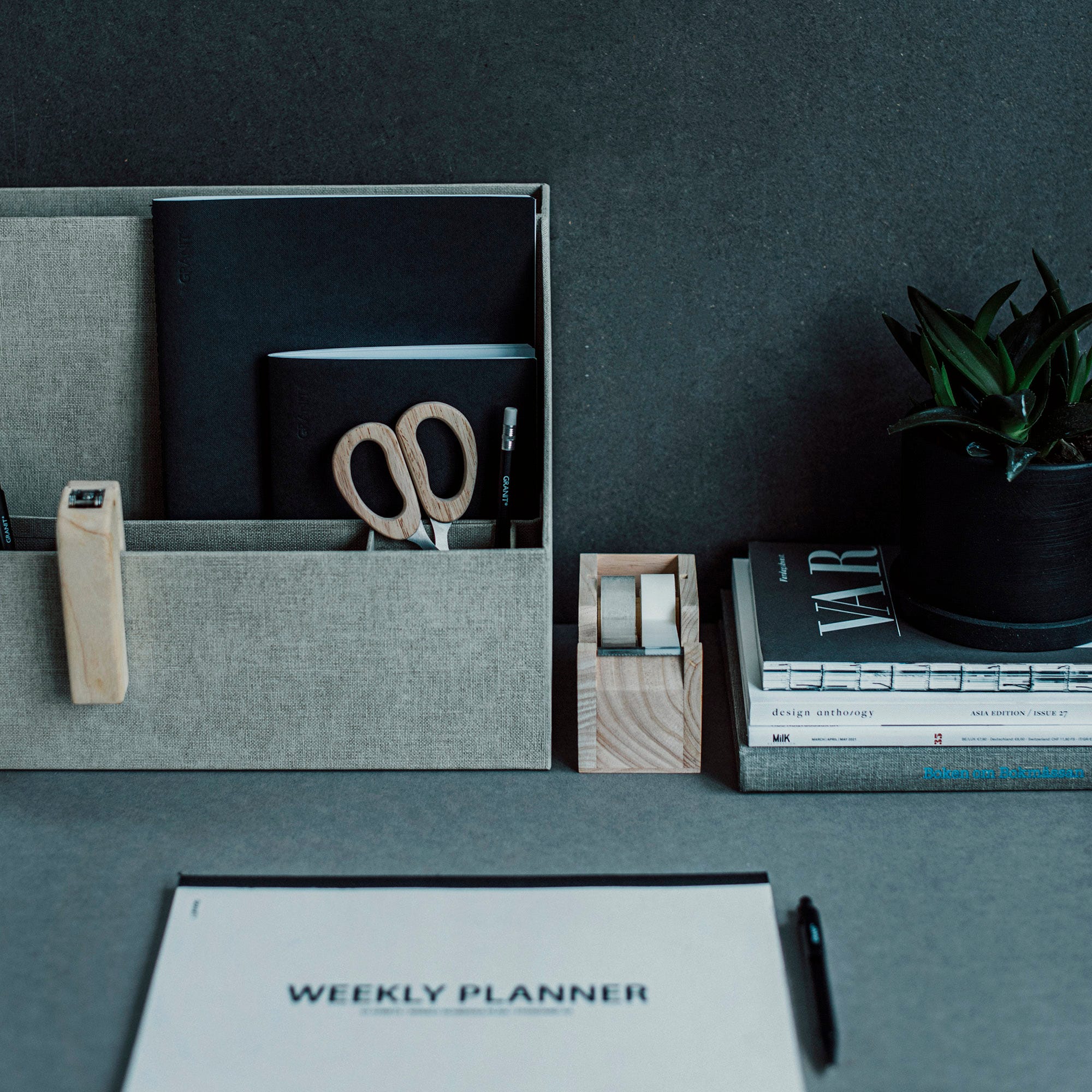 We promised a sneak peek of some upcoming products. What do you have in store for us?
- I love it when storage is also looking good, we have a new smart solution for hiding cables. Who doesn't want to hide away all ugly cables in a nice wooden box?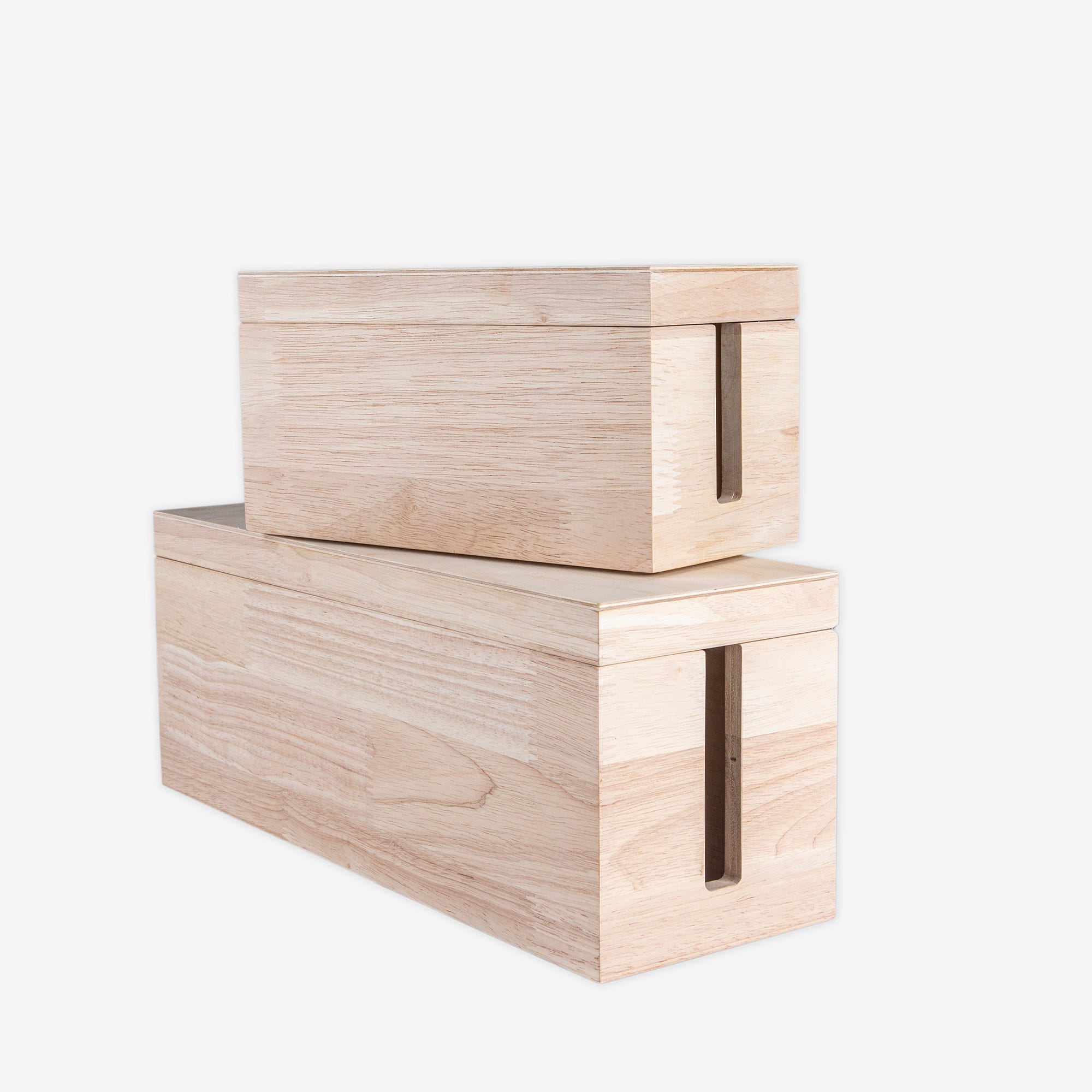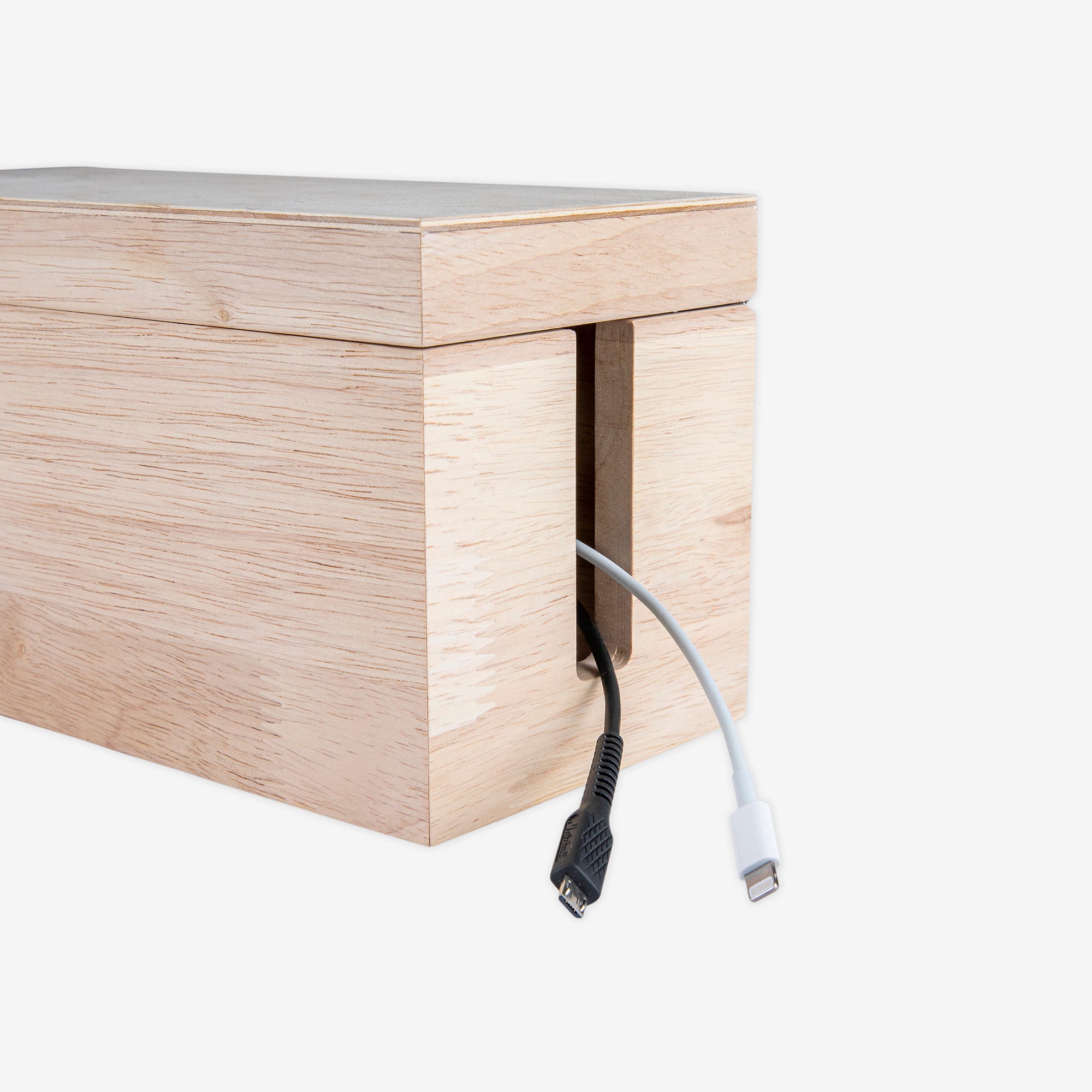 - There is also a smart portable felt screen wall on it's way in. Perfect for when working from a coffeeshop. Easy to assemble and easy to bring along!
A GRANIT classic in your own home?
- Armchair round <3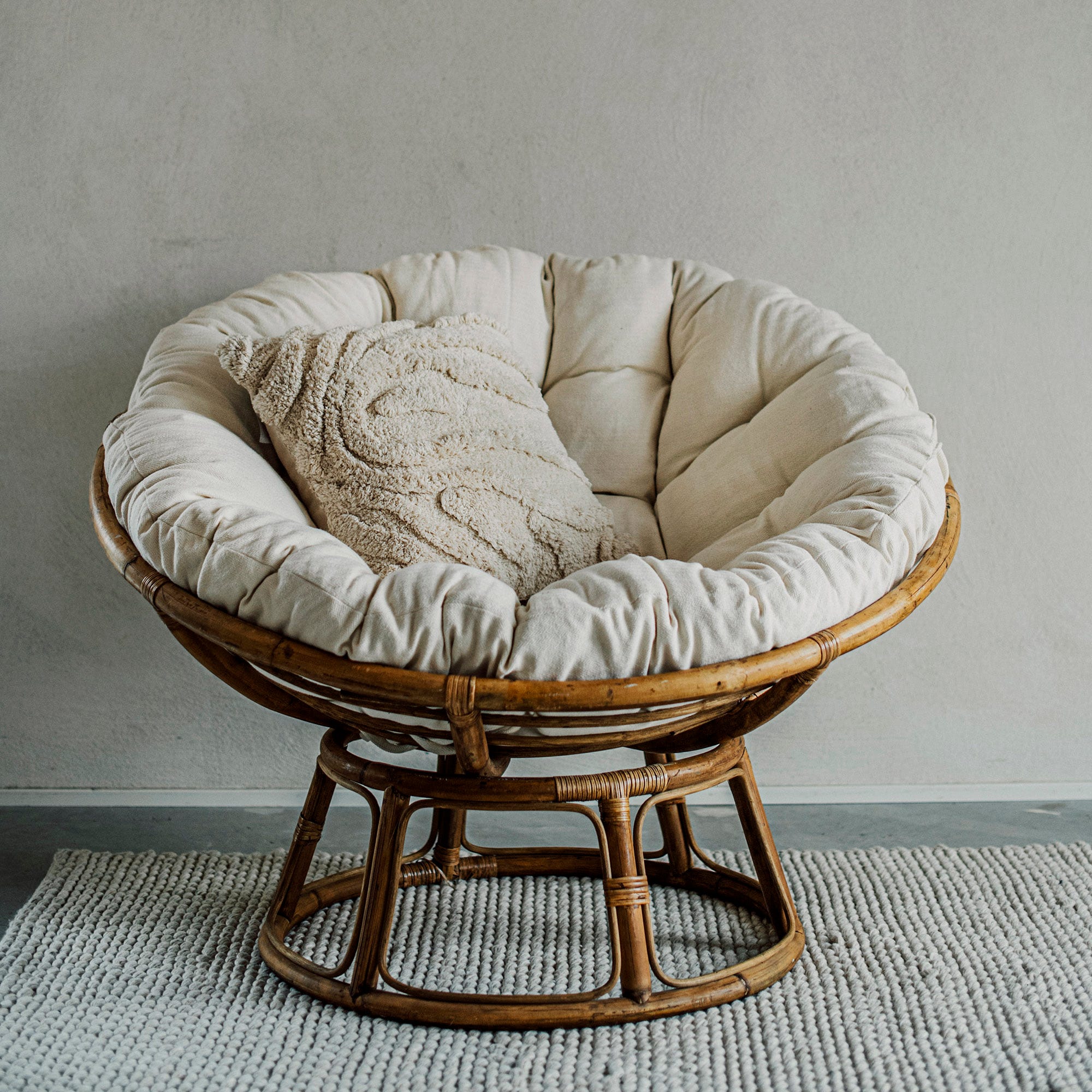 Finally, out of curiosity, your interior preferences:
Black and White or Color? - Color
Function or Design? - Function
Metal or Wood? - Wood
Paintings or Posters? - Paintings
Strictly styled or A lived in home? - A lived in home
Thank you, Hanna, for taking the time.
- You're welcome!
Don't miss our next post where we'll look into exciting fall interiors and trends!
Granit's design philosophy is about sustainability for the future. Inspiring function is the brick and mortar during the design process, smart solutions and multifunctional products for the everyday life. Our products are made to inspire creativity and to simplify your life, to give you more time to live.